Address:
Vrchní 1568/37
747 05 Opava
GPS Loc:
N 49.9467649
E 17.9110518
Phone:
+420 553 624 055
+420 553 786 811
ID data box:

cvcdxzm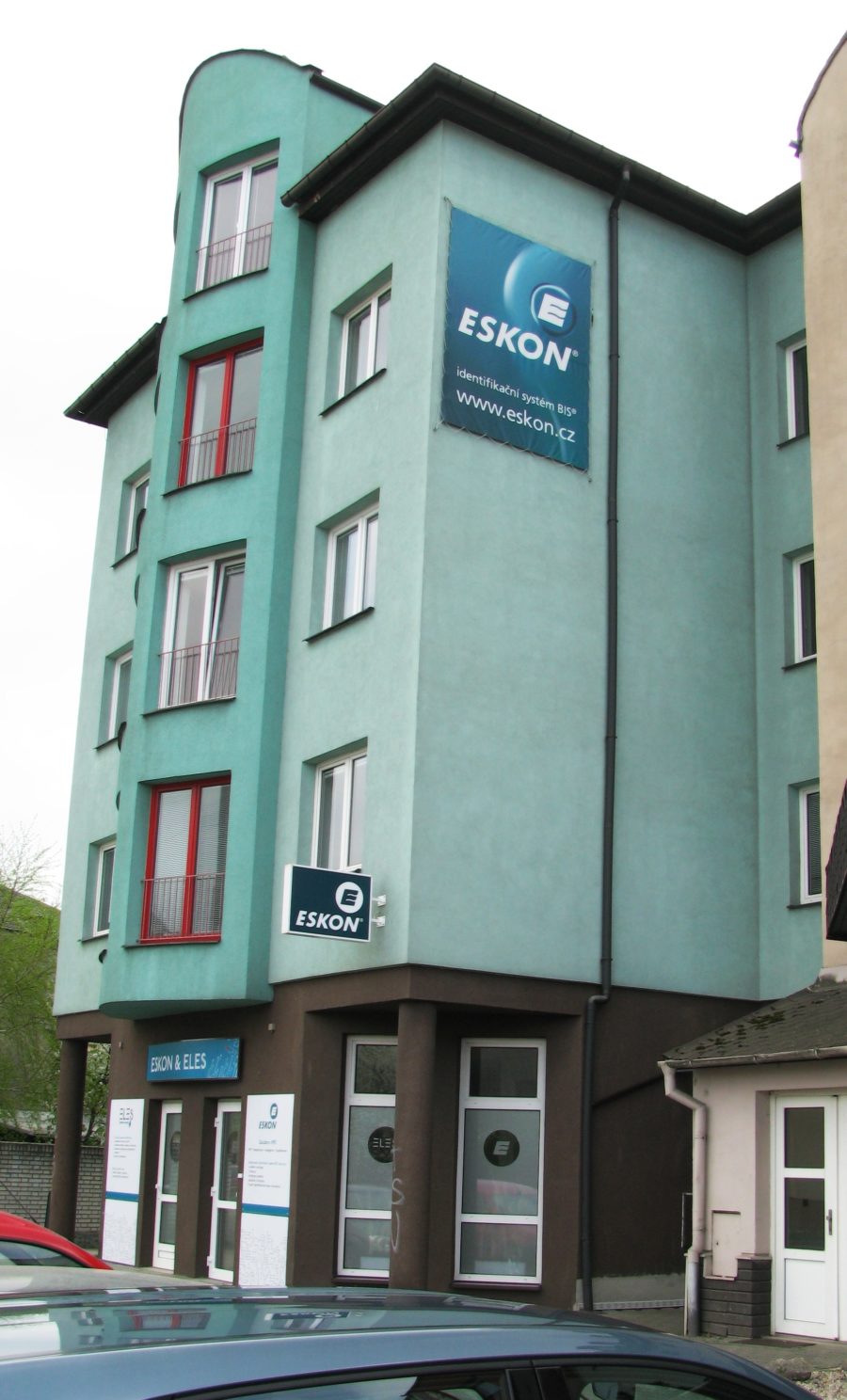 HelpDesk: ESKON – Helpdesk  – priority communications for customers with technical support
GDPR:
ESKON s.r.o. proceeds in accordance with Regulation (EU) No 2016/679 of the European Parliament and of the Council of 27 April 2016 (GDPR) on the protection of natural persons with regard to the processing of personal data and on the free movement of such data, and repealing Directive 95/46/EC (General Data Protection Regulation).
Please send your inquiries and requests to e-mail: gdpr@eskon.cz or contact them at the registered office or use the data boxes.
Terms of BIS® technical support, including privacy, can be found in the customer section of our website.