Automatic meals ordering is becoming as necessary for the efficient running of the company as attendance records.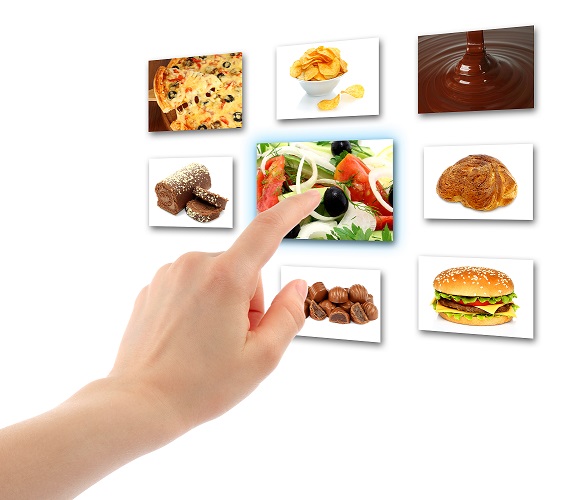 The catering system replaces the existing way of ordering and delivering meals using paper forms. This significantly minimizes the risk of errors and makes the operation of the canteen more efficient.
The catering system is based on ordering meals according to a pre-created menu and taking it at the time of delivery.  All this is done using contactless  identification items (cards, key chain ID) or  biometrics from other BIS® system applications.
High user comfort is also ensured by the possibility of ordering meals via the web interface or your own PC. For employees without access to a PC, the system can be supplemented with a touch terminal.
The catering module allows:
displaying menu on the screen
ordering meals for several days in advance
orders cancelling
meals exchange
providing information about ordering food (e.g. checking account status, etc.)
Ordered food is dispensed via a dispensing sensor.
The standard version of the software comprehensively solves the issue of ordering and dispensing food.
Main features:
simple creation and editing of a list of diners containing basic information about individual boarders (e.g. card number, first and last name, centre, subsidy template, etc.)
simple subsidy management (calculation of actual entitlements to the meal subsidy based on data from the attendance system)
creating menus
summary reports of ordered and collected meals for individual days
an overview of the ordered and collected meals of individual diners
the possibility of additional ordering or cancellation of meals
transfer of required data to payroll software
data bases for creating invoices
compatibility with the attendance and access system, the possibility of adding the Survey module
Restaurant catering
Restaurant catering enables the sale of additional assortments of various kinds or the sale of main meals in buffets or canteens. It thus represents a modern system of free sales without the need for a prior order.
Employees choose food from the current offer directly before paying. Payment can be made in cash or cashless at the cash register with a PC equipped with the AL1041 reader.
The system significantly speeds up the delivery of food or goods and brings more convenience to the holders of identification elements when paying. The operators of these devices have all acquired data available for further processing (creating invoices, deduction from wages, etc.).