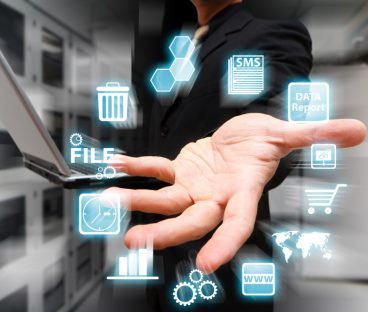 ESKON s.r.o. is one of the longest operating companies in the field of identification technologies in the Czech and Slovak markets.
Our goal is to deliver quality and modern products and to provide high quality services. From the beginning we have been applying the latest technologies, making use of our extensive experience, and employing new generations of hardware and software.
System BIS® offers solutions in the sphere of so-called multiidentification items – the same identification item (card, keyring, fingerprint, etc.) can be used in all our applications.
The BIS system is used