BIS® Thermo module
Many employers in Czech Republic as well as in Slovakia introduce new preventive measurements to protect health of their employees due to ongoing Covid-19 restrictions in both countries.
For more information click here.
Evidence of visits
This application is a suitable supplement to the Access module as you can list any foreign people entering the building. Visitors receive an identification card that allows them to enter selected areas, lift or parking area. At the same time the arrival/departure time is recorded. Using this data you can actually monitor the movement of visitors. The card issuing in case of repeated visits is much quicker because you can save the data in the database and re-use them later. This module saves a lot of time and work for reception and gatekeeper employees.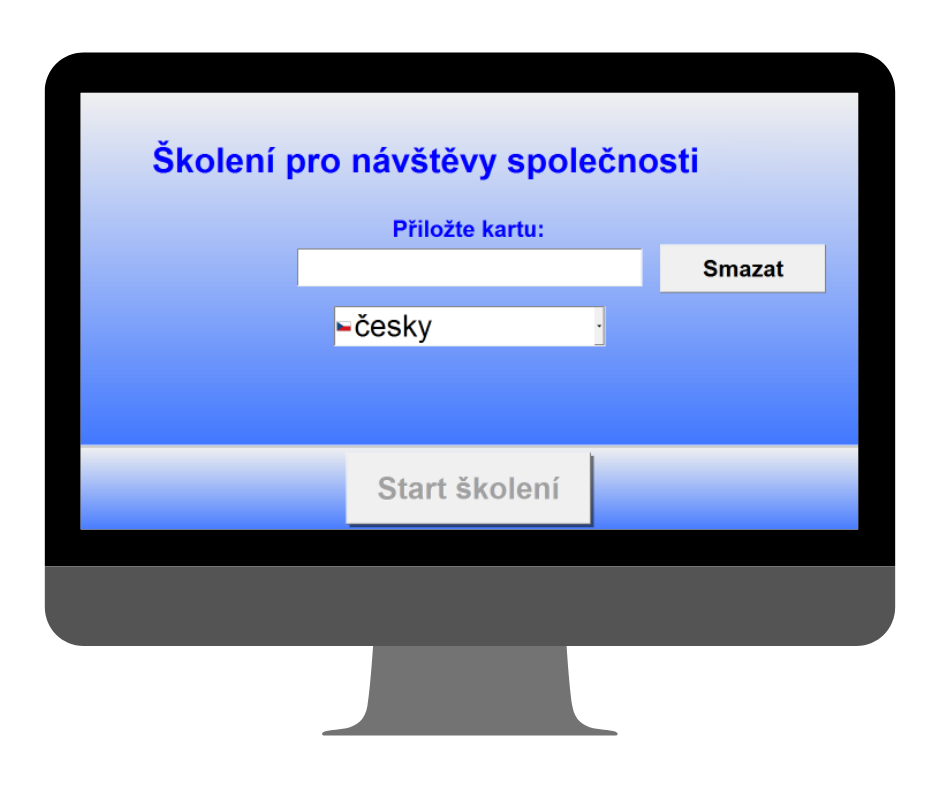 The Visits Module enables:
to differ short-term/long-term visits

to allow the accesses to the visitors

to print a visitor card/ signature confirmation

to use RS201x hand reader for visitors with cars

to extend the module to a new feature – visitors OSH/WSH training (suitable on turnstiles)