Our company has been operating in the field of identification technologies for a long time. Therefore, we welcome flexible and hardworking colleagues. We prefer team work, nevertheless, at the same time we support individual growth of each person as well.
An indispensable part of our corporate culture is a pleasant working environment. We are therefore trying not only for quality, comfortable and healthy offices, but also for relaxation.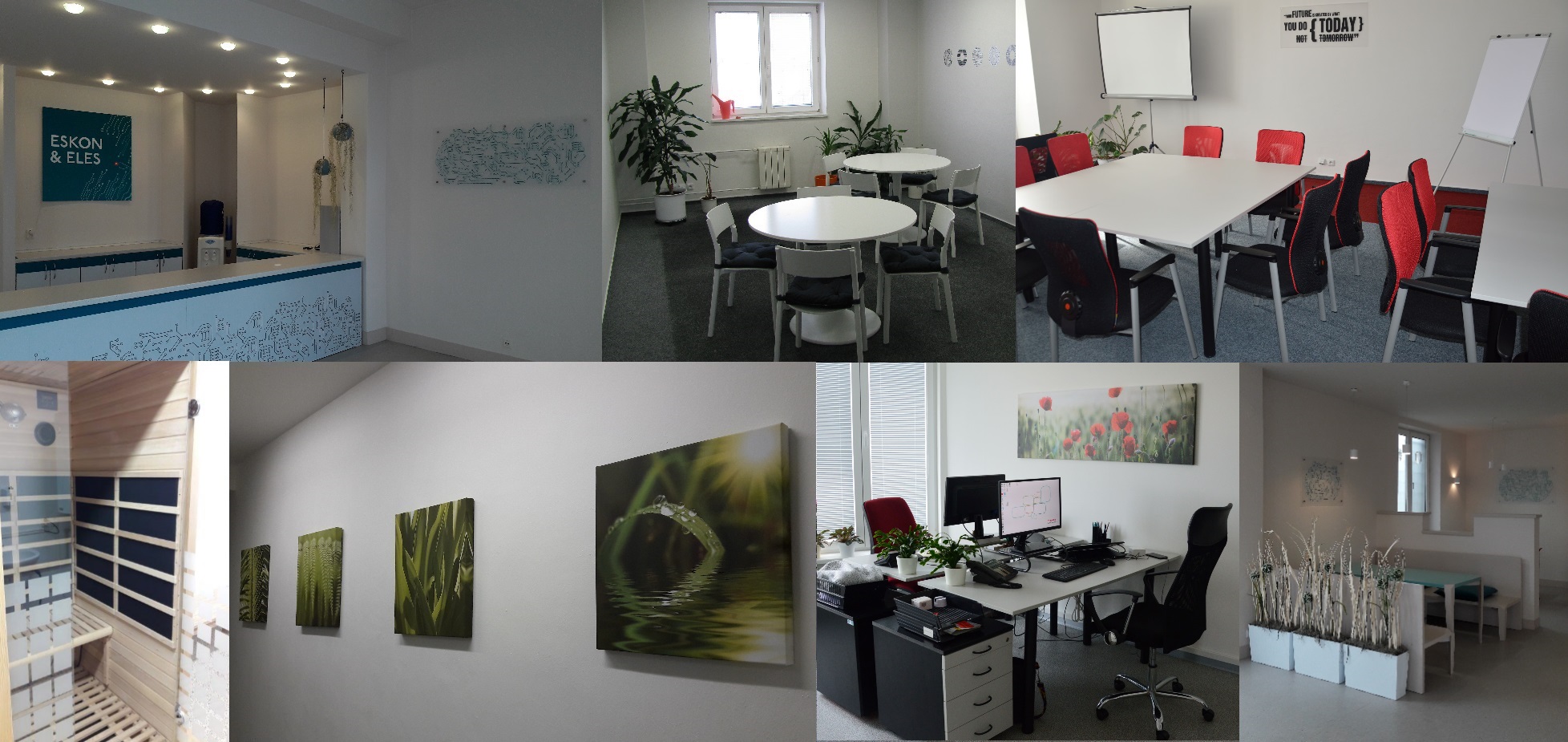 Pet friendly office is not an empty concept for us…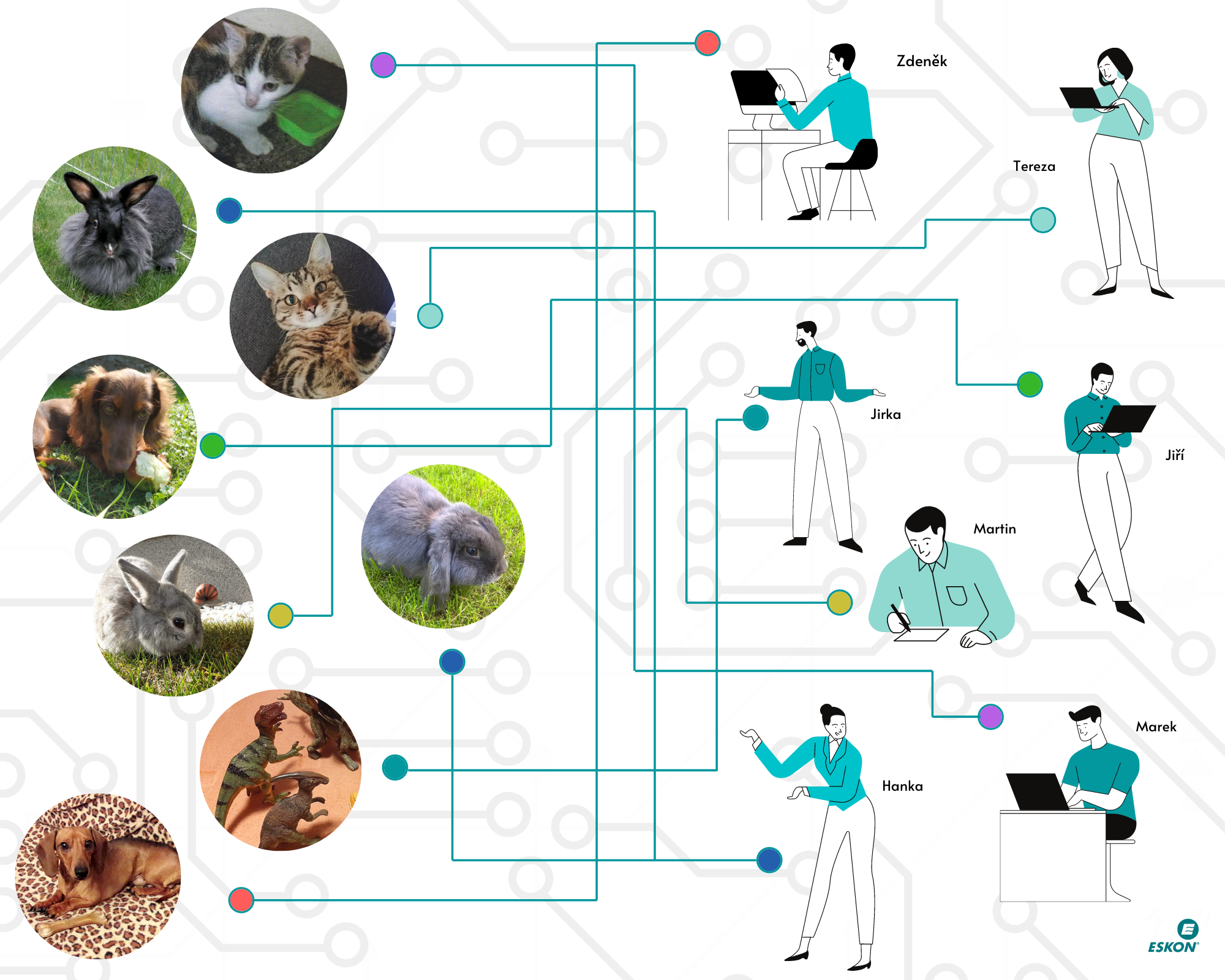 During last years we have token many actions to harmonize work and family life of our employees. Everyone can take advantage of shorter working hours, flexible working hours, paid leave in case of emergencies, employee benefits and preferential working conditions for employees – parents with small children.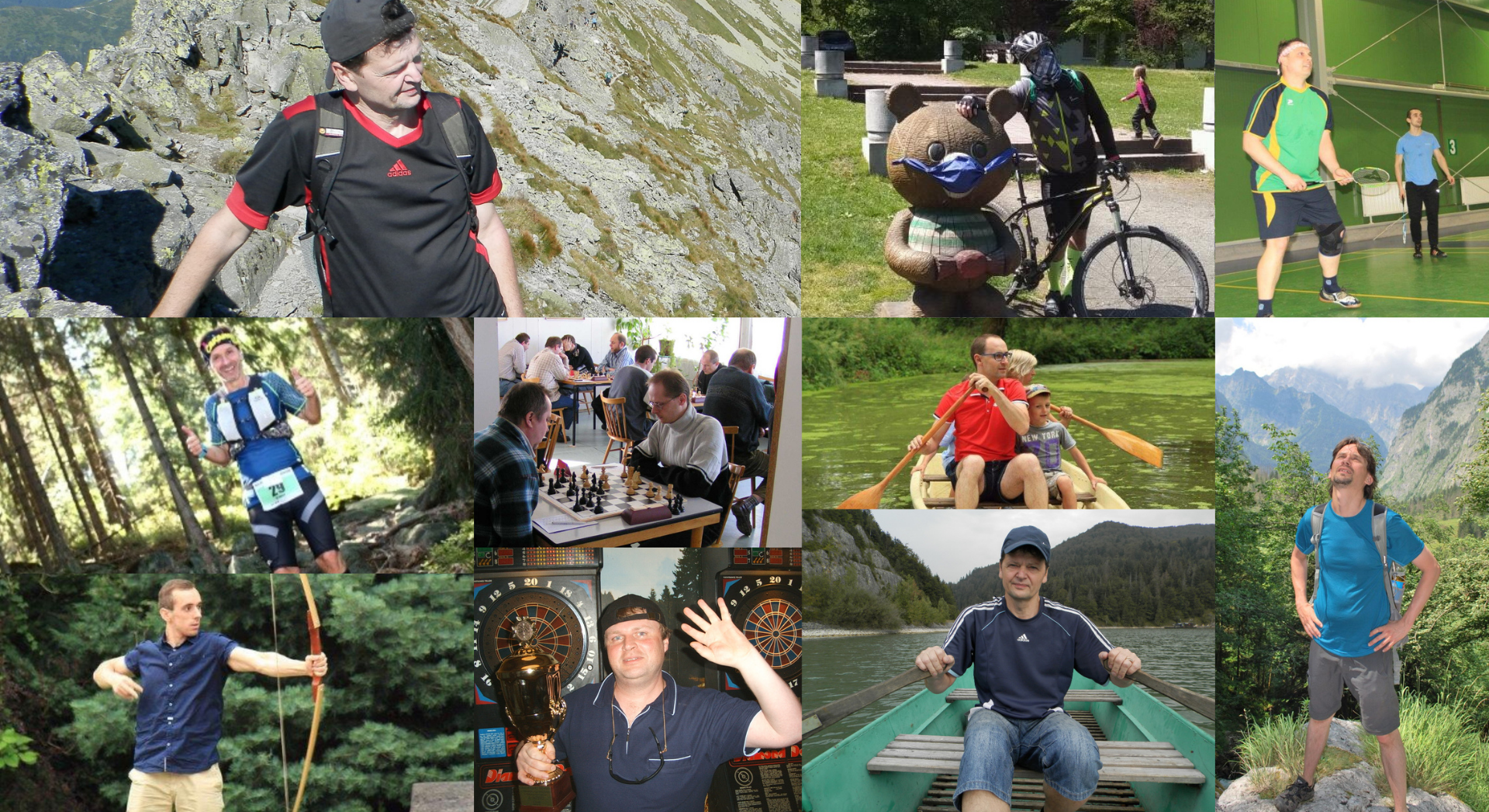 If you want to become part of our team, mail your CV as well as a cover letter to email address job@eskon.cz and state which job you are applying for.

Currently offered job position:
All jobs are currently occupied.